Rechargeable batteryCoin 'REOB' Listed On The ProBit Global Exchange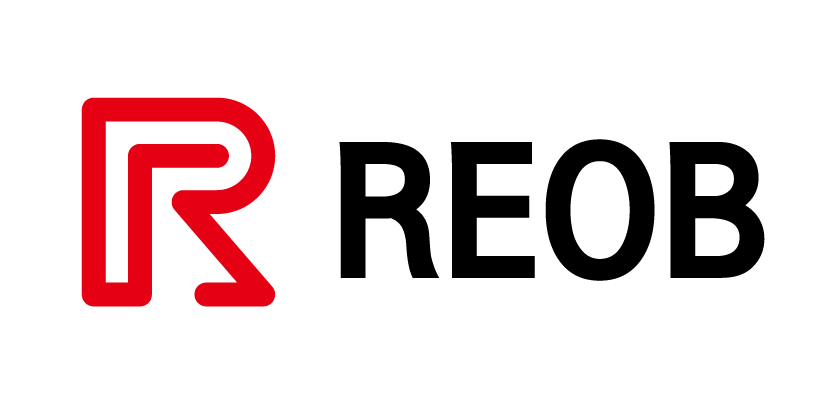 Korean-based manufacturers of secondary batteries, REOB, lists their rechargeable batteryCoin 'REOB' on the ProBit Global Exchange
REOB is not resting on their oars to combine rechargeable battery and blockchain technology, as substantiated by the recent listing of the REOB on the ProBit Global Exchange based on Sept. 30, 2021, 06:00 UTC. The rechargeable batteryCoin has already gained traction worldwide as the world's only rechargeable battery-themed Token. Consequently, the token is predicted to attract investors, especially with XCR (credit rating) of Xangle describing the REOB project as "a project with great potential."
"REOB is developing various technologies and projects to develop and enhance technology in the global secondary battery market," a REOB official said. "In particular, we plan to accelerate the development of the global market by combining blockchain and secondary batteries."
The REOB Project is promoting technology sharing, R&D, and commercialization through active knowledge exchange in the blockchain ecosystem, he said. "The platform provided by REOB will contribute to the development of secondary batteries and state-of-the-art industries by discovering and fostering outstanding ideas, patents, and technologies of individuals or organizations."
The electric vehicle and battery industries continue to grow rapidly, with a report by SNE Research stating that the global electric vehicle market is expected to double from the previous year to 6.87 million units in 2021. The likes of REOB look set to deliver the best experience to EV enthusiasts worldwide, continuing in the tradition of Korean battery companies dominating the industry, accounting for 34% of the electric vehicle battery market.
REOB specializes in secondary batteries and has been in business for almost two decades. However, the company recently secured original patents for rechargeable batteries in six major countries around the world, including the United States, China, Britain, Germany, France, and Korea, thanks to its groundbreaking technology.
The REOB is a key currency in the REOB ecosystem and can be used as a payment method at REOB Market, an online event mall that sells related products at special prices, and REOB PLATFORM. In addition, users who contributed to the REOB ecosystem may be compensated with REOB Token.
REOB can be purchased on the ProBit Global Exchange as a tether (USDT), and a dollar as the same value as 1 USDT. Probit Global Exchange, where numerous coins are listed around the world, supports USDT, BTC, and ETF Fair.
For more information about the REOB project and REOB Token, visit – https://www.reobglobal.com and Twitter.
Media Contact
Company Name: REOB | HWANGSUNG Corp
Contact Person: Media Relations
Email: Send Email
Address:429 Bongeunsa-ro, Gangnam-gu
City: Seoul
Country: South Korea
Website: https://www.reobglobal.com